Learn English with Path Yorkshire
We are now accepting new and returning learners.
New English / ESOL classes starting September 2022
Our next English (ESOL) classes will start in September 2022.
Beginners, Intermediate and Advanced Levels
Modules: 
English for Social Conversations, Learning about Leeds, Health and Wellbeing 
English for Jobseeking and Job Application
English at Work
To enrol for the classes, choose ONE date and time from below options to come to PATH, 29 Harrogate Road, Chapel Allerton, Leeds LS7 3PD for your initial assessment and enrolment. Bring your Photo ID (passport, BRP card/biometric residence permit, or driving license). On street parking for those who drive.
Part of our initial assessment will be to check your eligibility to attend our English/ESOL courses for free.
Option A – Wednesday, 24 August 2022, 10 am
Option B – Wednesday, 24 August 2022, 11 am
Option C – Thursday, 25 August 2022, 10 am
Option D – Thursday, 25 August 2022, 11 am
TEXT A, B, C or D with your complete name and how many years or months have you lived in UK to 07984777537. 
Or call 0113 2624600. 
PATH Yorkshire, 29 Harrogate Road, Chapel Allerton, Leeds LS7 3PD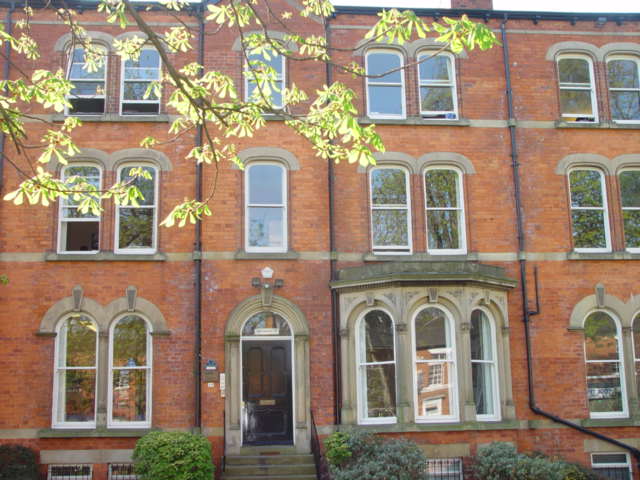 PATH Yorkshire Building
29 Harrogate Road, Chapel Allerton, Leeds LS7 3PD
(ESOL classes will be at PATH Yorkshire Building and Reginald Centre)
(Part of Leeds Adult Learning)
Leeds Adult Learning offers a range of first step courses for adults. Courses take place across the city in a variety of different venues. Whether you are looking to learn a new skill, help your child or develop your skills to find work there will be a course for you. We can help you improve your confidence and skills, learn English or Maths, take up a new hobby, or gain a job.

What our English / ESOL Learners said
When I come to England I sit in house one year because I don't know where to learn English. Now is good here Path Yorkshire. My husband stay with baby. My husband work every day except Monday. Now he come in car.
A student from Sudan said this is the first time she has ever learned English
I come to English school last two months ago. When I come first to this school, I was depress. Now I feel amazing and better. The teacher is very very friendly, individual talk with me. My English is still bad but at this moment I am more confident and always speak English. The school and teacher is brilliant, and I am very very glad I can communicate better.
A learner from ESOL Womens Group
Four years I'm living here and I never once went in a library until now. I didn't know I can take books and use computer. My daughter was so small. Then I went to India one year because my mother-in-law was so ill. Now my daughter in school and I am free. I just need a job. I need a place to go, to learn English, and some people to talk… some friends, like here.
A new student said at the end of a library visit