Welcome to Path Yorkshire
We provide a person-centred approach to support
individuals to reach their full potential.
Get In Touch With PATH Yorkshire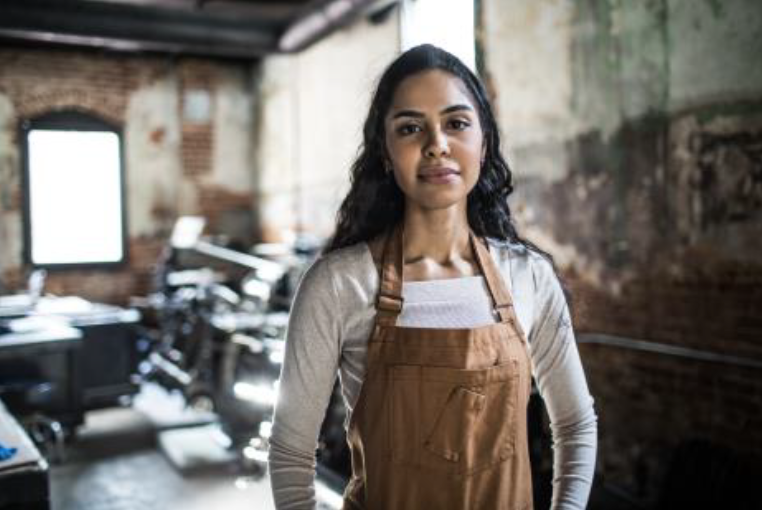 Work Placements for Black, Asian and Minority Ethnic
For 35 years, PATH Yorkshire has worked with employers and organisations in tackling the underrepresentation of Black and Minority Ethnic groups in their workforce.
Connecting Opportunities for Migrants
PATH Yorkshire provides one-to-one practical help and support to unemployed new migrants aged 22 years old and above, with permission to work and lives in Leeds.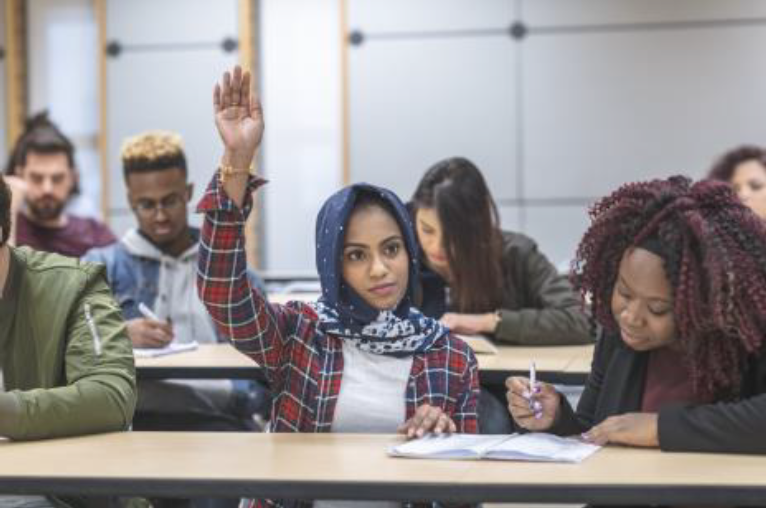 New Roots for Refugees
The New Roots project provides help and support to refugees across the Yorkshire region to improve their skills towards gaining sustainable employment.
We are seeking for corporate and business partners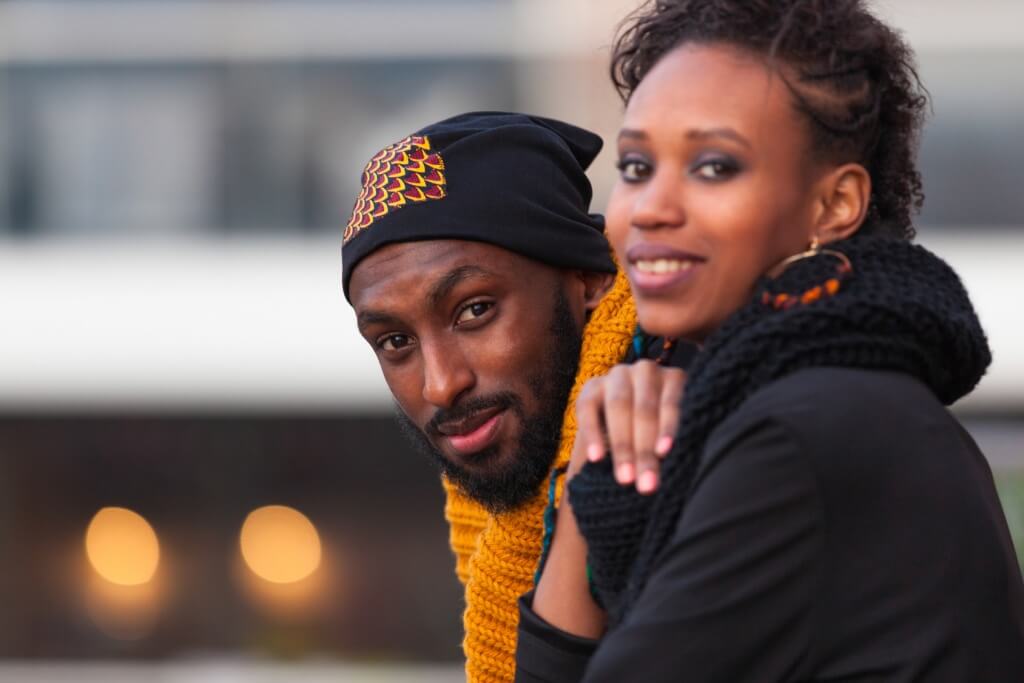 English / ESOL
Leeds Adult Learning offers a range of first step courses for adults. Courses take place across the city in a variety of different venues. Whether you are looking to learn a new skill, help your child or develop your skills to find work there will be a course for you.
If you are a REFUGEE living in Leeds and interested in a hotel work, this is your chance to visit one of the top hotels. VISIT TO MARRIOTT HOTEL - Tuesday, 26 July 2022 at 9:45 am  Find out: How a large hotel works What types of jobs are available Benefits of working...
read more