New Roots for refugees in Leeds and the Yorkshire region
We offer one-to-one employment support, workshops, employer visits and placements. 
PATH New Roots Employability Workshops
February – March 2022
All workshops will be in person at PATH Yorkshire, 29 Harrogate Road, Chapel Allerton, Leeds LS7 3PD
Please contact Elliot Reid on 07943 027922 to join any workshop
Communication Skills Workshop – 9 February
Effective communication and interpersonal skills underpin everything, whether in the workplace or elsewhere. Communication skills allow you to understand and be understood by others.
These can include but are not limited to communicating ideas to others clearly, a friendly and confident demeanour, respecting other points of view and speaking in a public setting. Developing your communication skills can do much to help you advance in the workplace.
In this workshop, we explain what communication skills are and how you can improve your own.
Build self-confidence for work – 16 February
Having confidence in the workplace can be crucial to your success. Confidence can make you more motivated and ambitious, less anxious and stressed and more likely to drive performance, career growth and work relationships. This workshop will guide you through some steps you can take to help you boost your self-confidence and use it in the workplace.
How to write a CV and Cover Letter - 9 March
Check our CV advice on what to include and how to make it stand out. This workshop will guide you to create a CV and Cover Letter that gets you through to the interview stage.
Mock INTERVIEW questions and advice – 23 March
Find out about the different types of interviews and how to do well in them. Learn how to answer interview questions confidently and make a good impression.
Eligibility*
Refugee/ Humanitarian Protection/ ILR (Settlement)/ DLR (Over 12 months- As a result of an asylum claim)/ Resettled refugees.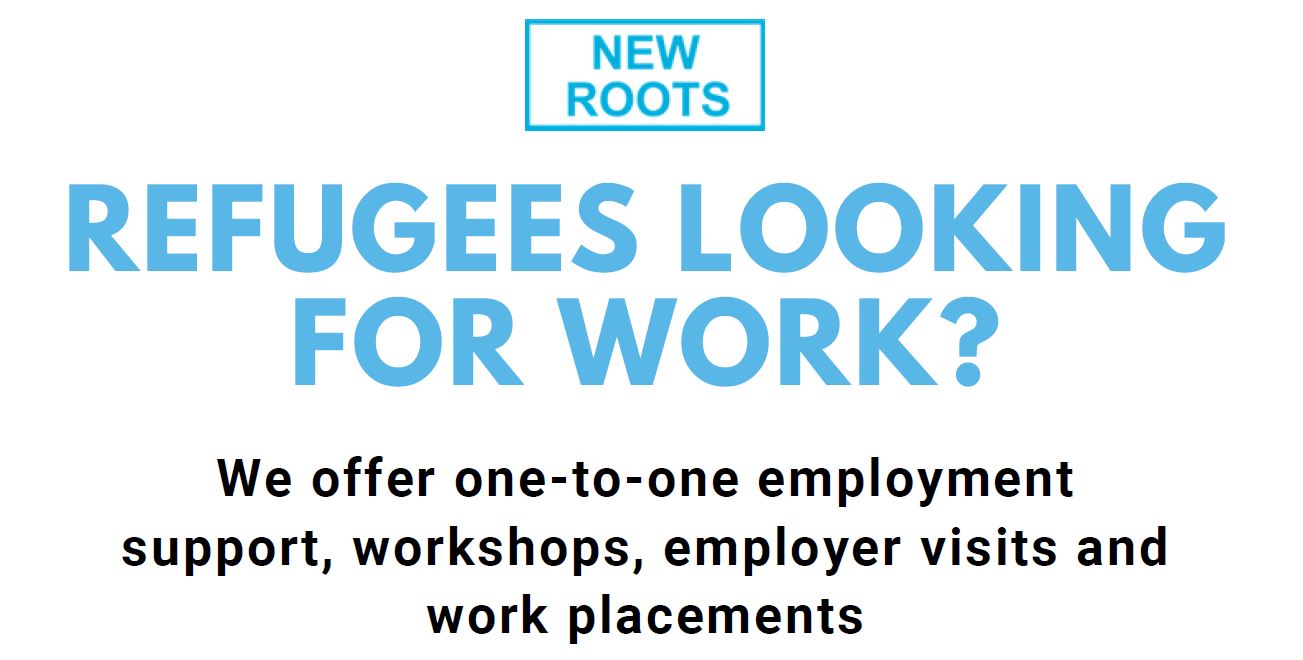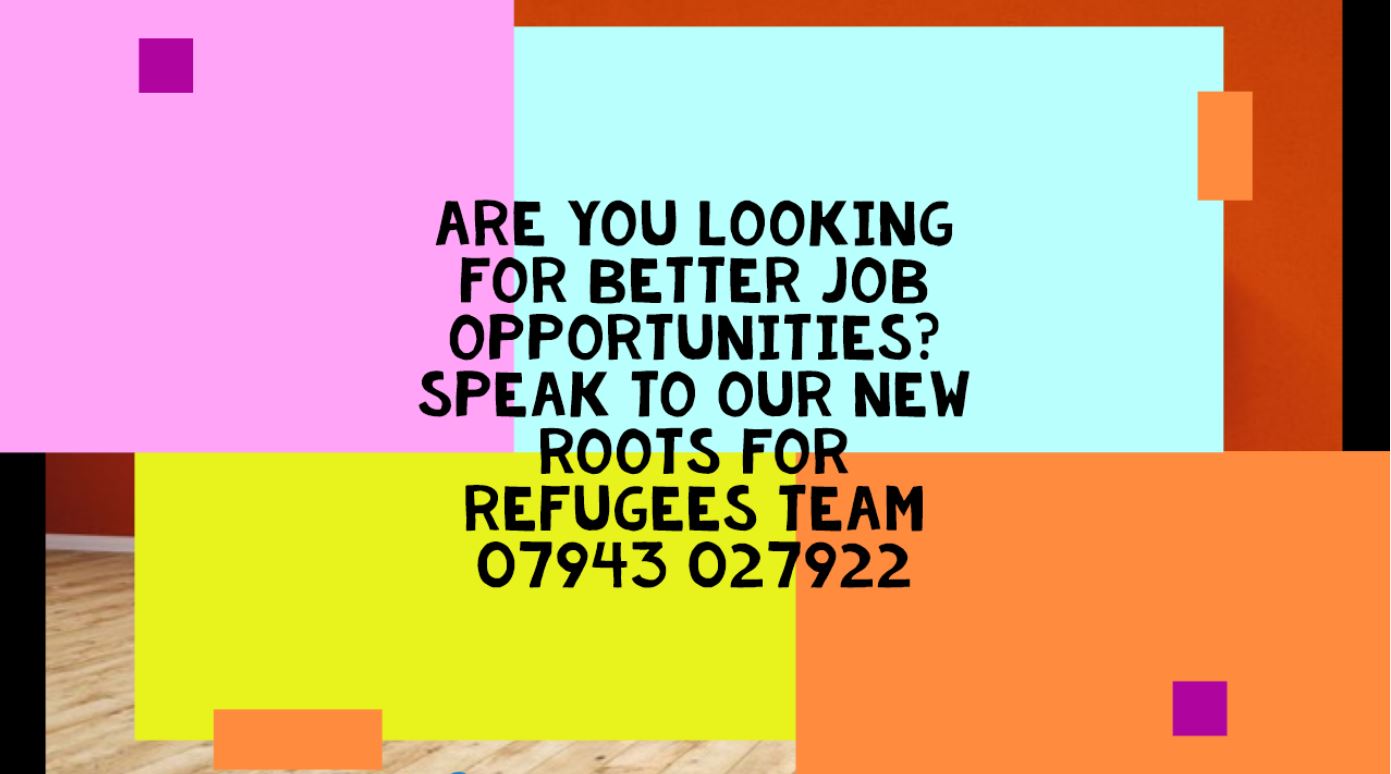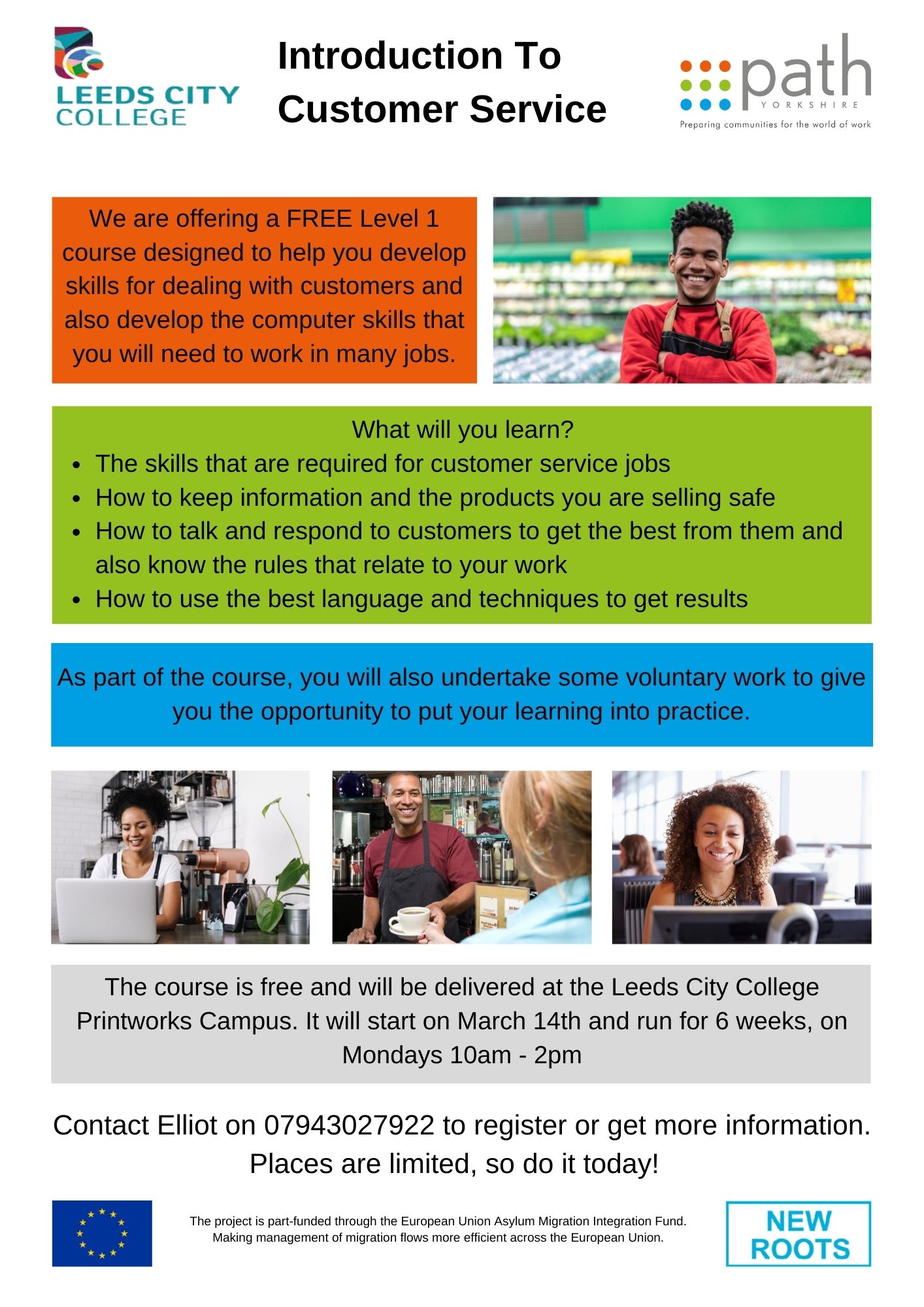 Corporate and Business Partnership Opportunities
Could you support refugees?
The New Roots project provides help and support to refugees across the Yorkshire region to improve their skills towards gaining sustainable employment.
We are seeking for corporate and business partners who could:
deliver an online talk about what its like to work in your company or sector
host a virtual tour of your workplace which to provide a better understanding of the world of work to jobseekers who are not familiar with UK work places.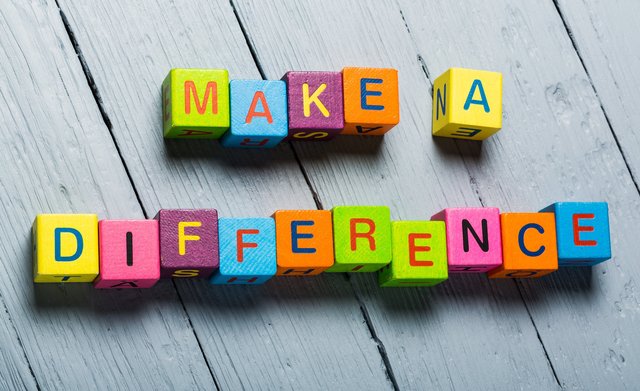 Your help will be a stepping stone to meaningful work, stability and the self sufficiency that refugees are looking for.
Get in touch with our New Roots Project Manager, colvyn.inniss@pathyorkshire.co.uk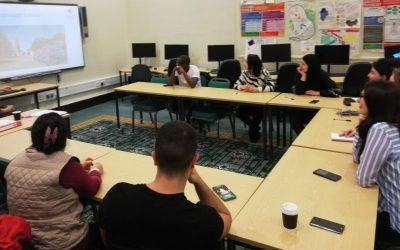 Are you new to Leeds/UK?  The Connecting Opportunities project is for new migrants (those who have just arrived in UK or have lived in UK for less than 10 years) living in Leeds looking for work and to improve their English language skills. You must also be with...