Connecting Opportunities for new migrants
We work with new migrants to develop their skills and opportunities to find work and be a part of the local community.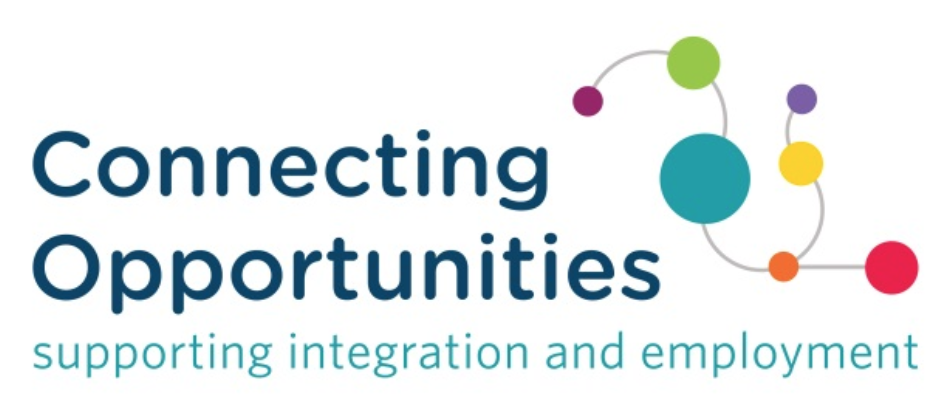 About Connecting Opportunities
Supporting Integration and Employment
PATH Yorkshire provides one-to-one practical help and support to unemployed new migrants aged 22 years old and above, with permission to work and lives in Leeds.
The Connecting Opportunities Project is not a public fund and will not affect any benefits you received.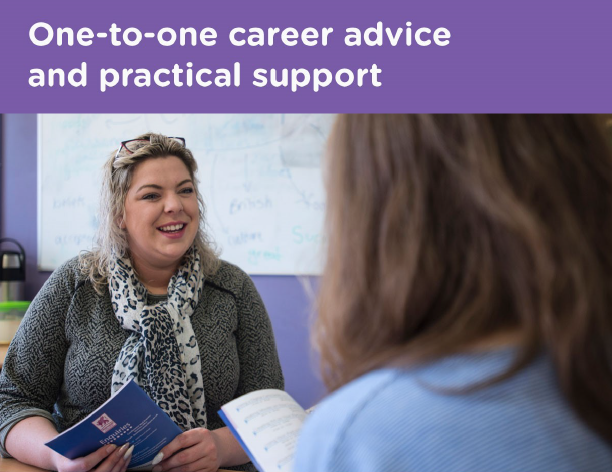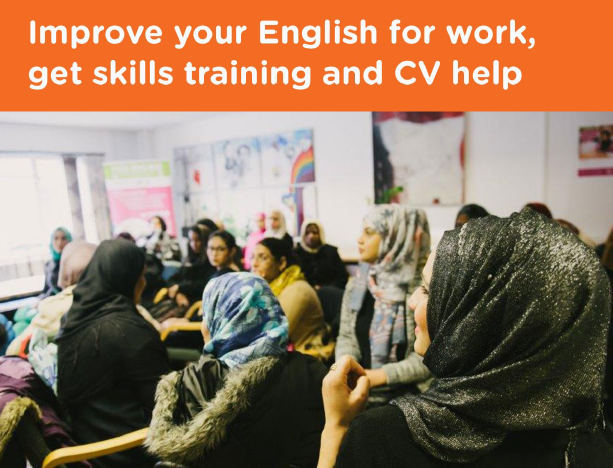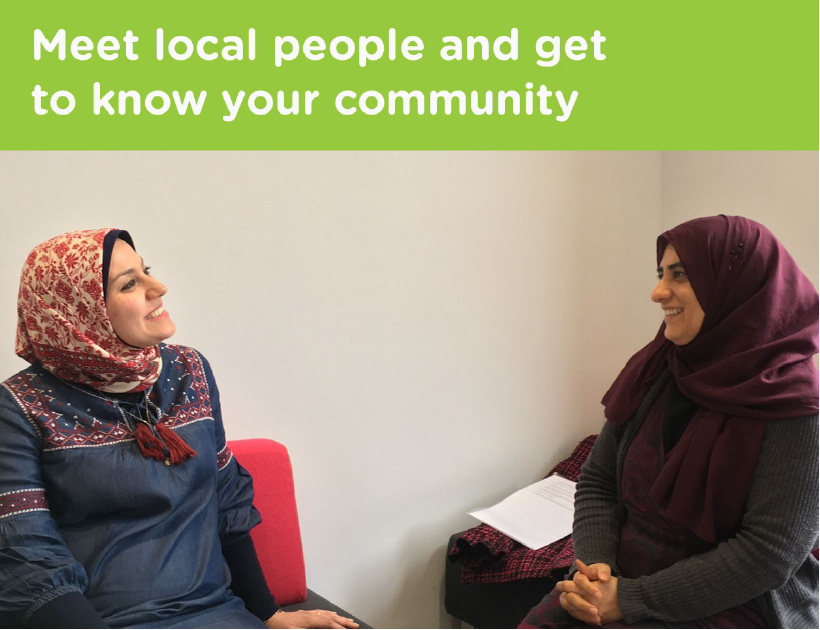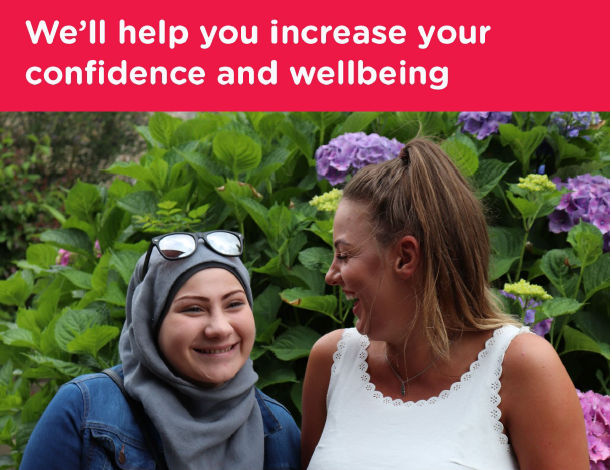 Learning and Development Activities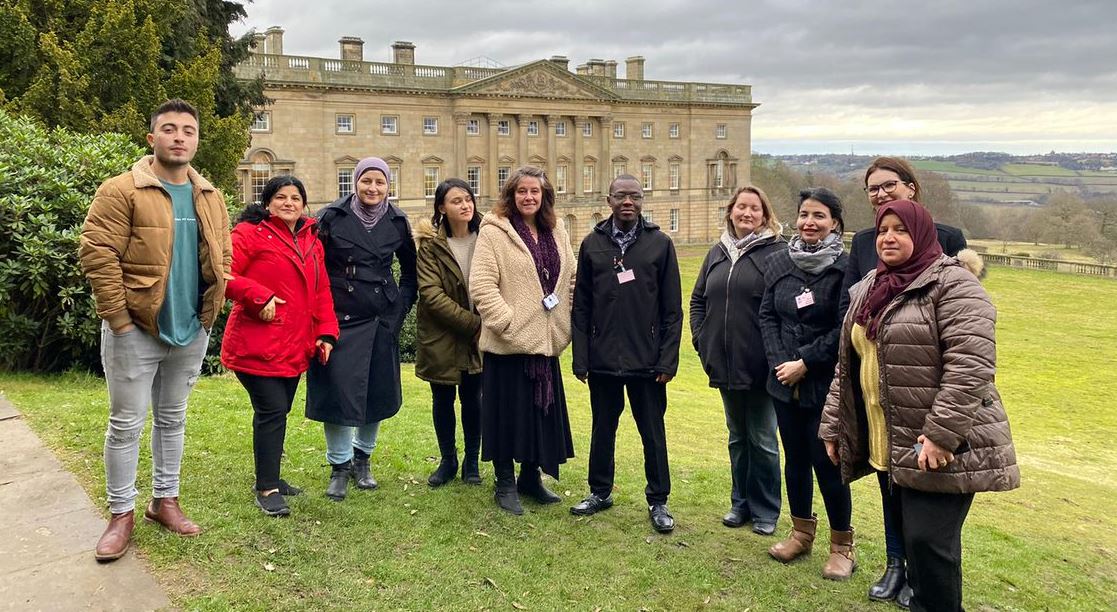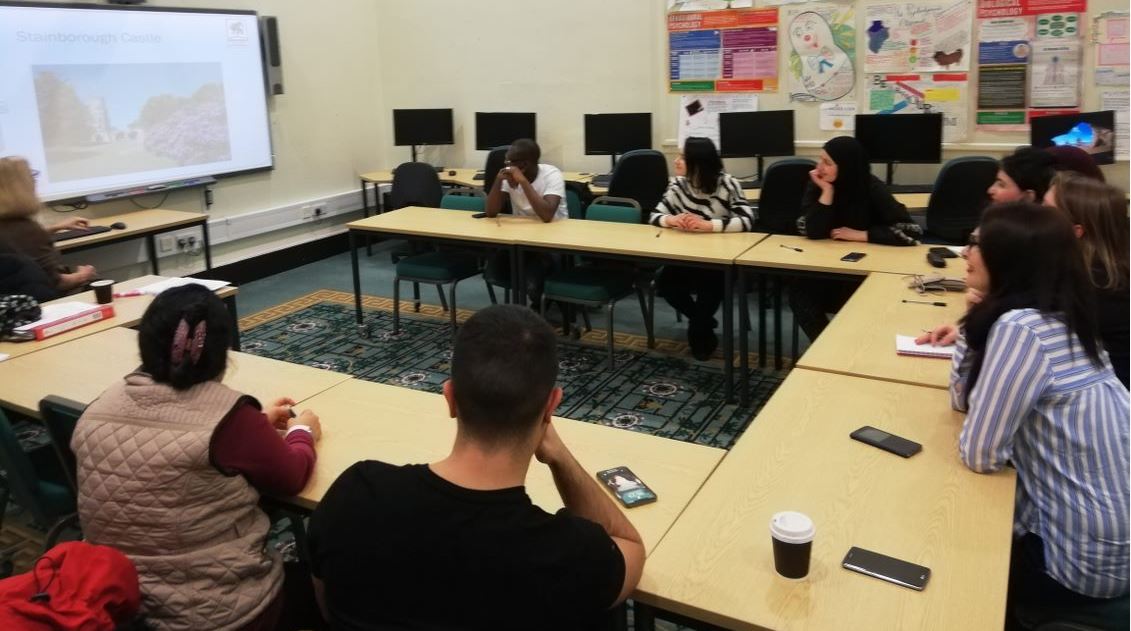 To join Connecting Opportunities, complete the online referral form (below) or contact us by telephone or email. 
Online Referral Form
You may register your interest to join by completing the Online Referral Form
Please click here to be redirected to the form
Arabic and English Speaker
Wesam 07939 844 184
wesam.salem@pathyorkshire.co.uk
Works Monday-Thursday, 9:30 – 2:30
Romanian and English Speaker
Nicoleta 07939 844 112
nicoleta.calin@pathyorkshire.co.uk
Works Monday-Friday, 9-4:30
Connecting Opportunities is a regional project with 10 partner organisations who understand the barriers migrants face in the UK.
Partners: Migration Yorkshire, PATH Yorkshire, Halifax Opportunities Trust, Horton Housing, Touchstone, Women Centre, Touchstone, The Children's Society, Nova/Dominion Training, Leeds Asylum Seekers' Support Network, Solace Surviving Exile and Persecution.
Who Funds Us?
Connecting Opportunities is funded by the European Social Fund and The National Lottery Community Fund. It is part of the Building Better Opportunities programme.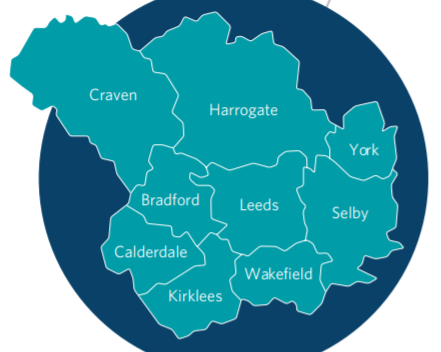 Coming in February 2022 Trainee Youth Justice Worker Work Placement: Leeds Youth Justice Service, Leeds City Council Training programme will include study towards a relevant qualification. Training allowance: £15,000 per annum tax free, 12 months. Contact us for...